Award-Winning Author | Speaker
Helen Starbuck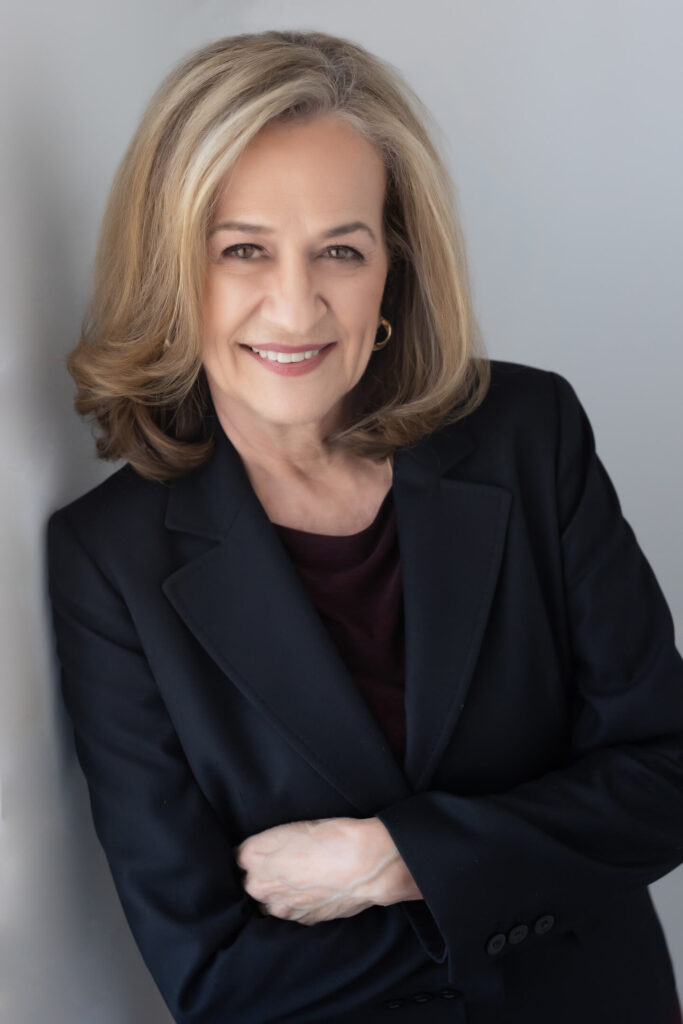 "There are plenty of plot twists, which drive this story home with a satisfying ending… Fans of Starbuck's work will find this equally as compelling as her other books". – The BookLife Prize on "Finding Alex"
Click on the Book Cover of Interest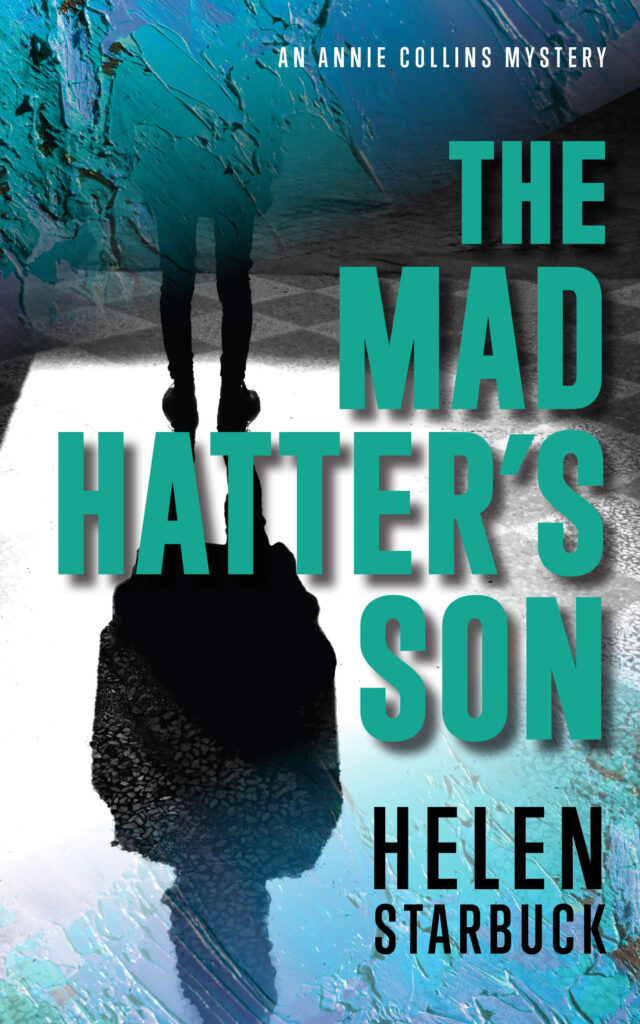 ---
A Witness Who Can't Identify a Killer and a Killer Who Thinks She Can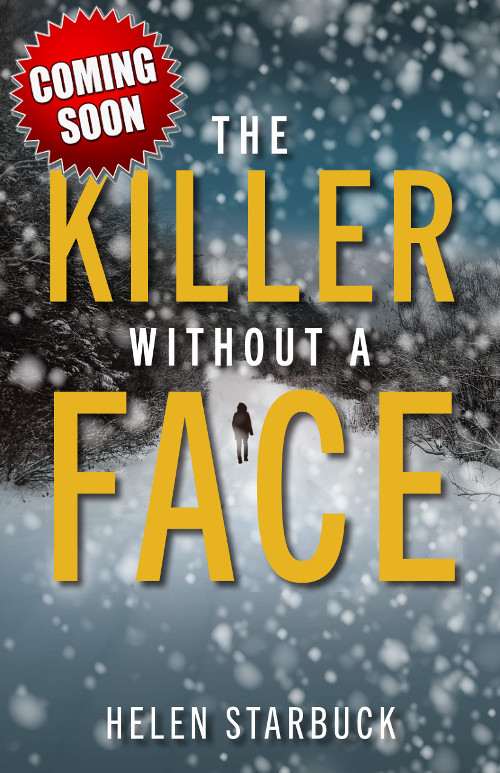 Dani Calderwood is the only survivor of a man who murdered her twin sister and her drug-dealing boyfriend. Having seen only a brief glimpse of the killer while hiding in a dusty stairwell, she can't clearly identify him. But the police and the killer think she can, and both are looking for her.
Terrified that being at the scene of the murders has signed her own death warrant, Dani escapes into the isolated mountains of Colorado. When she ends up stranded in a small town in the Colorado high country, ex-Marine and local bartender, Jess Walker, discovers who she is and helps conceal her identity from the townspeople. What Dani thought was a safe refuge, however, may turn out to be a fatal last stand.
If you like intriguing characters, gut-wrenching twists, and undercurrents of romance, then you'll love award-winning author Helen Starbuck's tense crime thriller, The Killer Without a Face.
---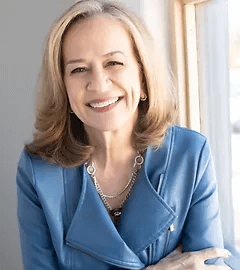 Helen Starbuck—no relation to the coffee bunch—lives in Arvada, Colorado, with her two cats and is a multiple award-winning author. Helen likes stories about strong women and interesting men. She writes her mysteries from the perspective of an OR nurse and relies on her love of suspense and romance to write her standalone romantic suspense novels. Her theory is, if you don't like life as it is, you can always write a different ending.