Award-Winning Author | Speaker
Helen Starbuck
"There are plenty of plot twists, which drive the story home with a satisfying ending…Readers will cheer as Blake unravels the mystery…Supporting characters—Alex in particular—keep the reader guessing and wanting to know more about her." – The BookLife Prize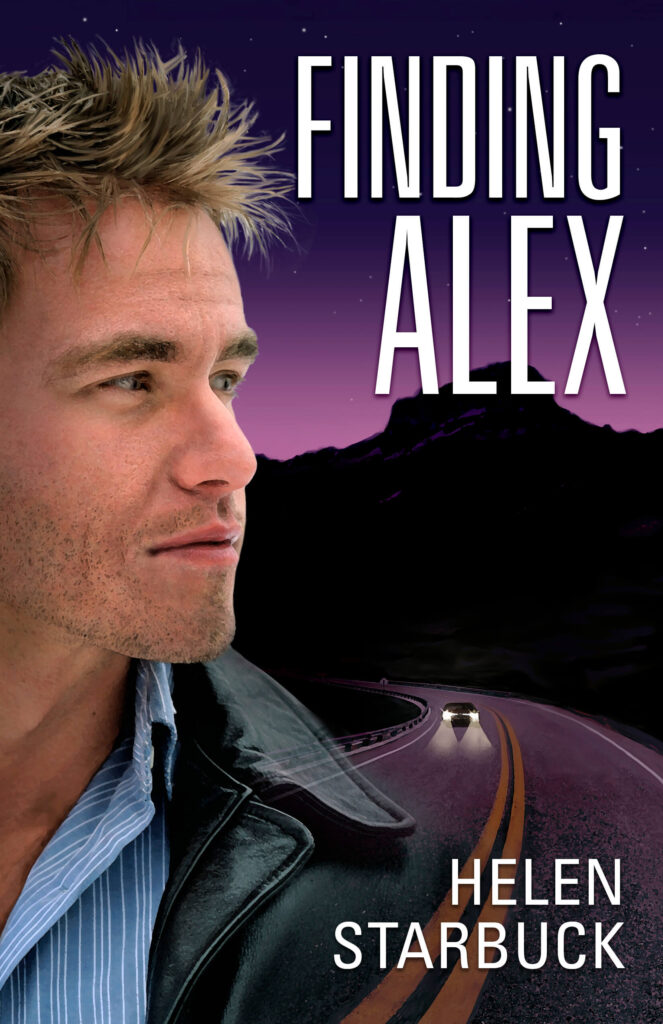 Synopsis of the standalone novel, Finding Alex
Not Knowing Can Be Lethal
Assaulted, left for dead, and amnesic, the woman who thinks her name is Alex, may be the only surviving victim of a killer who's targeting prostitutes. With each new victim, it becomes more crucial for Alex to remember what happened to her if Blake and his partner are to solve the murders, but how do you force someone to remember? As Denver Homicide Detective Blake's strong attraction to her and his need to protect her grows, so does his uneasiness about the inability to identify her, whether she's a villain or a victim, and whether her amnesia is real.
Buy the book (paperback, ebook & audio book) : Amazon Locally
Reviews
"Couldn't put this book down!! Totally engaging. I was given an advanced reader copy of Finding Alex. I've read all of Helen's books so far and each one leaves me yearning for the next one! Finding Alex offered exciting twists and turns and I could not put the book down. I would make commitments to myself to 'just finish this one chapter', but before I realized it I had finished another three chapters! If you want suspense, mystery, and a great plot you won't be disappointed in Helen Starbuck's Finding Alex." – BW, Amazon 5 Star Review
"Finding Alex is a riveting thriller and a gripping love story" — Chicklitcafe.com
Wholesale discounts available, inquire at [email protected]. ISBN: 978-0-9992461-5-3 Trim: 5.5″ x 8.5″, Pages: 340 Published by: Routt Street Press
Explore more Helen Starbuck books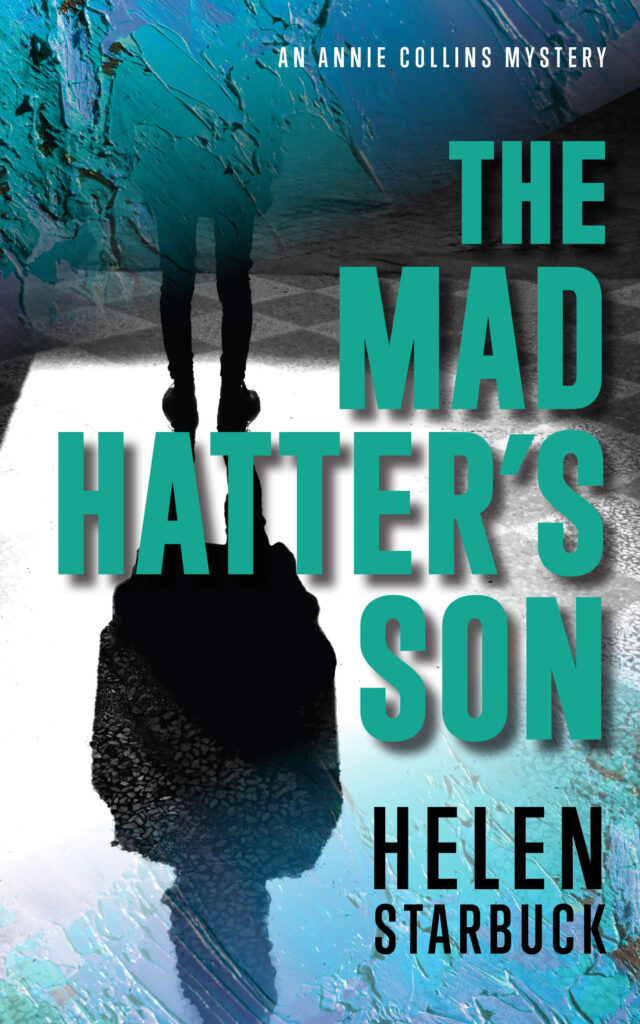 ---

Sign up to the Helen Starbuck Newsletter and get the first chapter of Finding Alex free!
The only survivor of a serial killer can't remember anything, not even her name. Detective Blake Halloran must identify her and help her to remember so he can solve the murders. Unable to do that, Blake begins to question whether she's a victim and whether her amnesia is real.