Award-Winning Author | Speaker
Helen Starbuck
"The mystery is creative, nicely paced and features well-developed characters…readers will find this an engaging, rewarding novel." —BlueInk Review

WINNER 2018 National Indie Excellence
Awards for Mystery, Book 1 of 3, an Annie Collins mystery series, The Mad Hatter's Son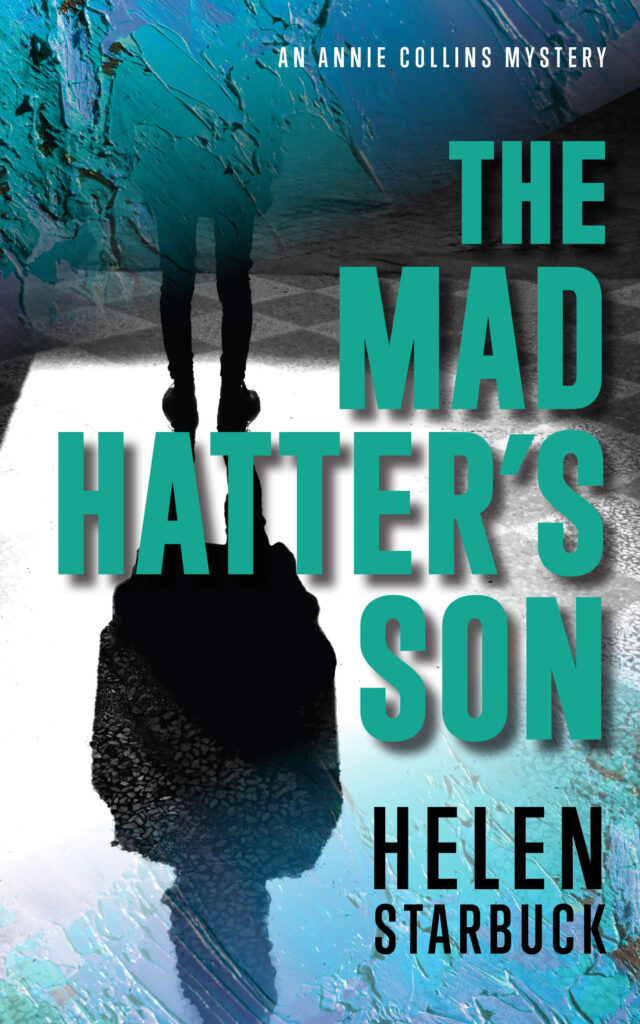 Curiosity killed the cat, so the saying goes, and it may end up killing operating room nurse Annie Collins.
Annie's estranged friend Libby Matheisen needs Annie's help to discover what is causing her vague, puzzling symptoms. Unwillingly drawn into her friend's life, Annie must discover whether Libby is really ill or if there is a hidden agenda.
Faced with Libby's apparent suicide, Annie is unable to stop asking questions to uncover the truth about her illness and death. The answers to these questions don't come without a price, and pursuing the mystery of Libby's death threatens to end her life as well.
Friends change, love betrays, and the end results are never what you anticipate.
Buy the book (paperback, ebook & audio book) : Amazon Locally Apple Audio Barnes & Noble Audible
Reviews
"Suspenseful and entertaining, this absorbing mystery captivates readers from the very beginning. An outstanding debut."—The Book Life Prize
A good mystery is a lot like poker; the element of suspense is crucial. With The Mad Hatter's Son, Helen Starbuck deals readers a compelling story. The novel focuses on narrator Annie Collins, a Denver OR nurse whose self-deprecating tone provides humor and endears her to readers. Annie makes for a fun protagonist and the novel has many rewards: The characters are genuine, as are Starbuck's descriptions of the Mile High City and its environs. The mystery is creative, nicely paced and features well-developed characters…readers will find this an engaging, rewarding novel. — BlueInk Review (Reviewed: December 2017)
The writing is crisp and humorous, never allowing itself to get bogged down with too much medical jargon or police procedure. Befitting a book about an artist, the book's cover design is lovely and boasts a clever title that holds onto its mystery until the end. Verdict: The engaging writing style and well-developed characters in THE MAD HATTER'S SON will keep readers interested throughout. —Carol Michaels for IndieReader
Wholesale discounts available, inquire at [email protected]. ISBN: 978-0-9992461-0-8 Trim: 6″ x 9″, Pages: 306 Published by: Routt Street Press
Explore more Helen Starbuck books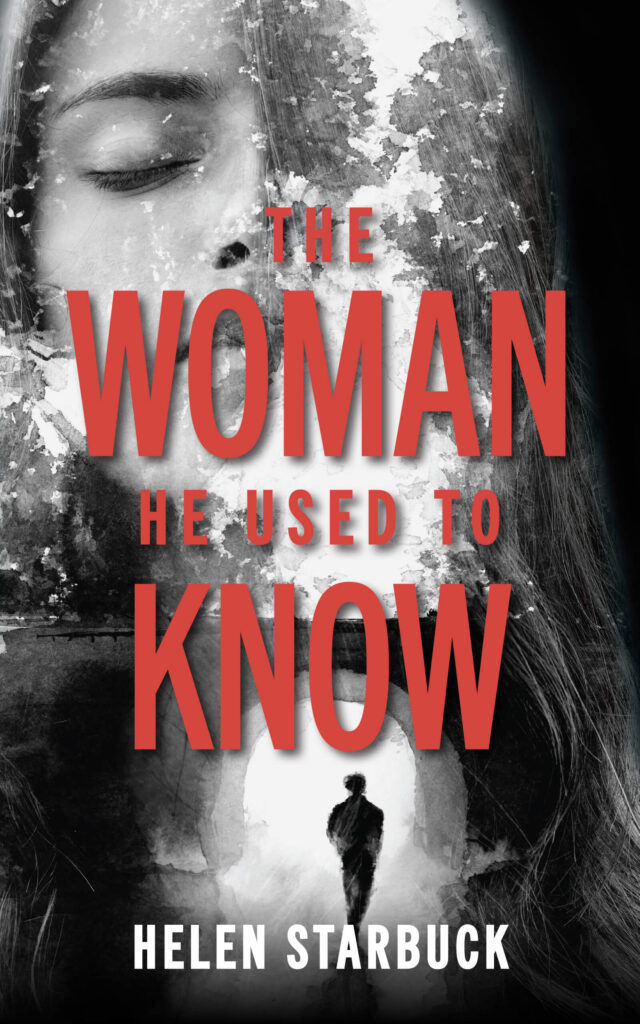 ---

Sign up to the Helen Starbuck Newsletter and get the first chapter of The Mad Hatter's Son free!
Agreeing to help an old friend discover the reason for her illness is a decision OR nurse Annie Collins ends up wishing she'd never made. Pursuing the mystery of her friend's illness and death threatens to end her life as well.