Award-Winning Author | Speaker
Helen Starbuck
"A thriller that offers a master class in suspense."—Kirkus Reviews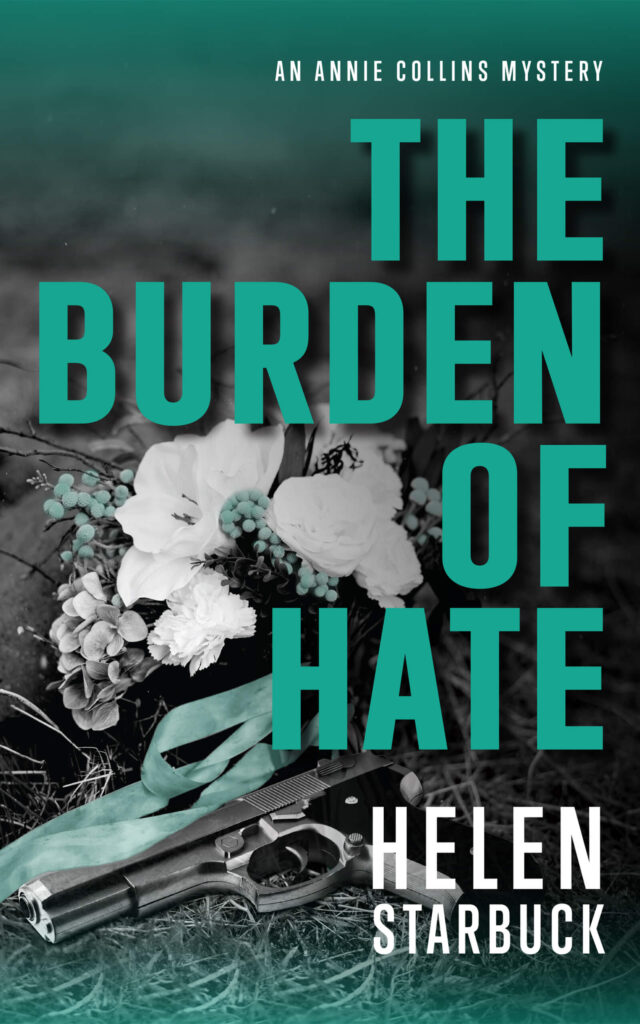 National Indie Excellence Awards Finalist. Synopsis of book 3 of 3 and the newest in the
Annie Collins Mystery series, The Burden of Hate
How far would you go for someone you love? How much hate would you need to commit murder?
Revenge. Hate. Fear. Not exactly traditional wedding gifts. But when convicted killer Ian Patterson escapes from prison, operating room nurse Annie Collins and fiancé assistant district attorney Angel Cisneros are forced to confront these realities head on.
Will Ian Patterson's quest for revenge toward the two people responsible for sending him to prison—Annie Collins and Angel Cisneros—bring them face to face to settle the score once and for all?
Buy the book (paperback, ebook & audio book) : Amazon Barnes & Noble Locally Tattered Cover
Reviews
"A thriller that offers a master class in suspense." —Kirkus Reviews
"Starbuck injects humorous moments while also instilling a credible sense of fear and delivering intelligent, compelling characters. The story's fast pace generates a sense of urgency, and . . . a bonus plot that readers will also appreciate." —Blue Ink Review

"This is the third book in the Annie Collins Mystery Series. I loved it! Annie's continuing development through the series has kept me engaged as a reader. The relationship between Annie and Angel has been a focal point as they solve mysteries, navigates their pasts, family, and their future. Not sure where the series will go from here, but if it doesn't continue at least there is more coming from author Helen Starbuck. "Legacy of Secrets" is a wonderful read as well, and an independent storyline from the Annie Collins Series." —Natalie McDonald, Amazon 5-Star Review

"The 3rd book in the Annie Collins series. It was my favorite! Great character development with the right amount of suspense, tension and intrigue for a whodunit mystery. Love how Annie & Angel work together, and love, support and protect one another, while helping to solve crime with the engaging police detectives. I couldn't stop turning the pages. The author keeps you guessing. A very good read." —Donna M. Lefferdo, Amazon 5-Star Review
Wholesale discounts available, inquire at [email protected]. ISBN: 978-0-9992461-1-5 Trim: 6″ x 9″, Pages: 226 Published by: Routt Street Press
Explore more Helen Starbuck books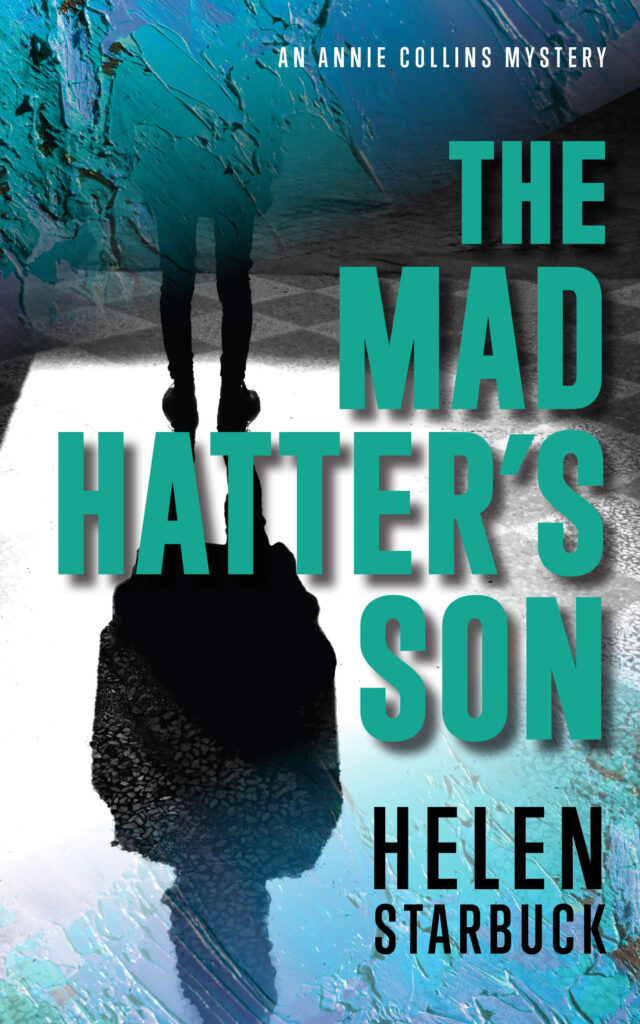 ---

Sign up to the Helen Starbuck Newsletter and get the first chapter of The Burden of Hate free!
A convicted killer, bent on revenge against the two people who helped put him there, forces OR nurse Annie Collins and her new husband to settle the score once and for all. How far would you go to protect someone you love?